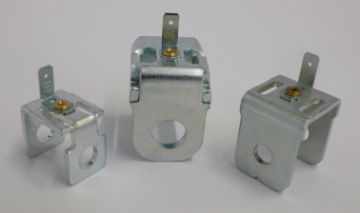 Quality and Reliability
Ponti A. is been on the market for more than 40 years and it's ready to offer you the best quality products and the best customer services.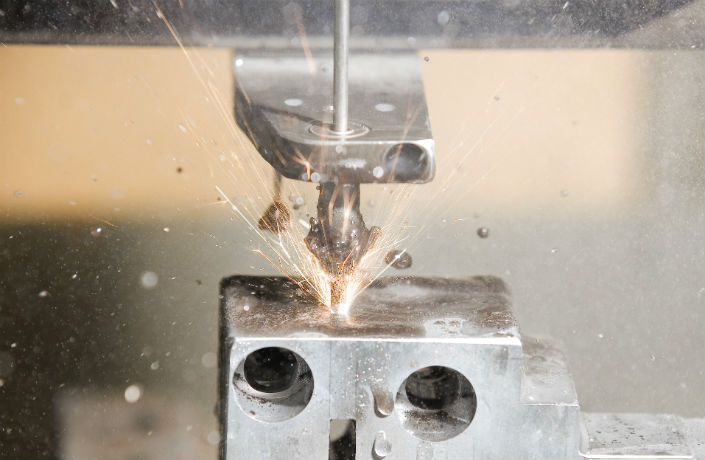 High precision mechanics
Our products, are the result of years of experience in our industry. Founded as dies production, our company also deals with the design, production and maintenance of dies.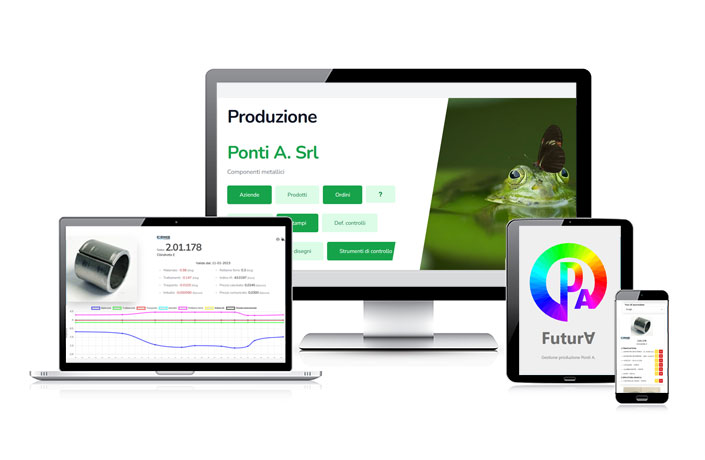 Greener than ever!
With FUTURA, tailor-made production management software, we digitized the production and tooling departments, rationalized data and documents, drastically reduced the use of paper to become more efficient and an "ever greener reality".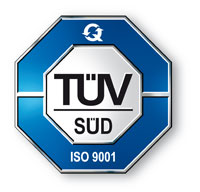 Certified
We comply with UNI EN ISO 9001:2015 in the manufacturing through molding and assembly of mechanical parts.